Description
We can spend a lot of time in groups – work, community, recreation and family. Sometimes groups work well and sometimes they don't.  Common problems include not getting along together, poor decision making and inefficient meetings. However, we don't have to leave it to chance or just put up with things that don't work that well. If you want to work better with others, and get your act together, this is the book for you.
Director of the Groupwork Institute of Australia, Glen Ochre, brings together more than 40 years' experience to unravel the intricate dynamics of groups. Her practical guide focuses on situations where problems most often arise and provides the 'nuts and bolts' of how to overcome them.
"A wonderful guide to working with groups from a gifted facilitator" – Bob Brown

"Possibly the best resource on working with community, neighborhood, even household and groups" – David Holmgren

"It isn't a manual for games and constant participation but one which turns all teaching challenges into valuable opportunities" – Rowe Morrow
Whimsically illustrated throughout, this book provides tools that can be applied in all sorts of group settings – community, workplace, therapy, lobbying – wherever people come together to work collaboratively.
---
Getting Our Act Together can help you to:
Understand yourself in groups
Get along with people
Make decisions collaboratively
Have great meetings
Talk about difficult 'stuff'
Start a new group
What to do when trouble strikes!
Resolve conflict
---
Contents
Introduction • First Things First • Power and Influence • Starting a New Group • Self-awareness and Personal Responsibility • The Micro-skills for Collaboration • Getting Along Together • Group Agreements • Planning • Facilitation • Meetings • Collaborative Decision-making • Conflict • When Trouble Strikes… • Structures • Taking Care of Ourselves • Finally …
Self Published in 2013
Groupwork Press
Paperback,  full colour, 151 pages. Size: 8.7in x 10.25in.
ISBN: 9780646573984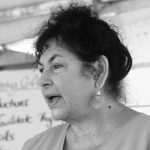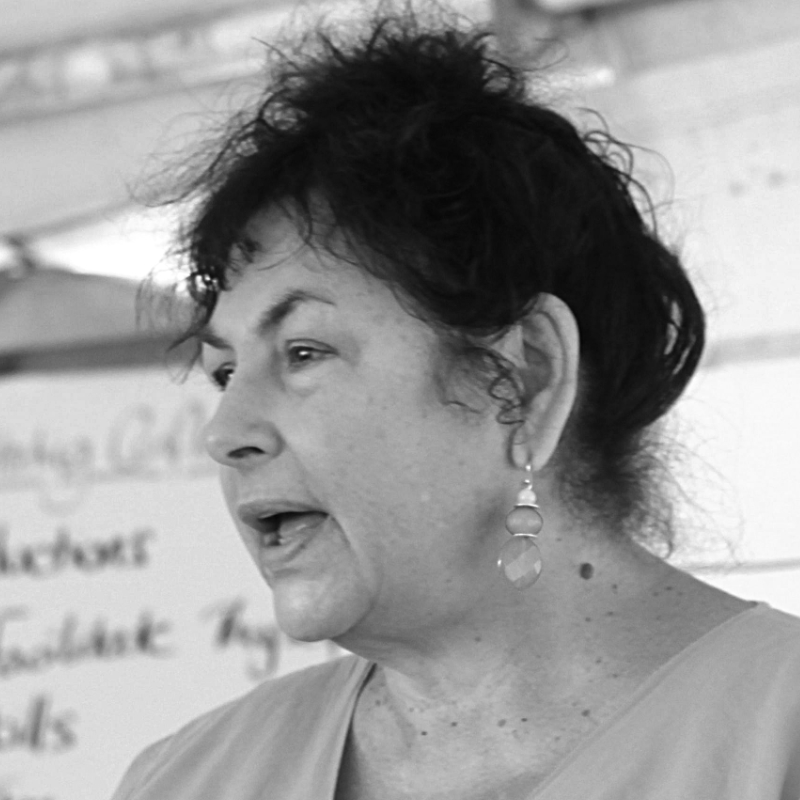 Glen Ochre
was recognised as one of Australia's best and most experienced facilitators. She specialised in collaborative processes for organisations and groups, working in a vast range of settings and with a wide diversity of issues. She developed a core body of processes and tools for facilitating transformation in groups. Glen was one of the founding members of
Commonground
, an intentional community and venue for social change groups. She began consulting and training in 1983 and initiated the
Groupwork Institute
in 2000 to provide facilitation training for the next generation. Glen passed away in May 2014 after a 15 month wrestle with pancreatic cancer.