Description
Cultural Emergence supports us in designing the world we want to live in. It is both a framework and toolkit that enables our personal and collective journeys of connection and well-being. It activates healing and revolutionises our approach to creating life-sustaining and regenerative cultures.
This book is filled with activities and reflective questions to help us:
Bring together deep nature connection, design and systems thinking to create a holistic system of transformation
Embody the learning and effectively embed the changes in our lives into new ways of being and interacting
Build resilience in turbulent times and support us to adjust to transitions, whether they are personal life changes or collective challenges such as climate change
Understand where problems come from and how we can create deep healing and radical reflection of the root causes
Expand our thinking and possibilities
Use the tools to create the conditions for emergence, informing the creation of cultures of care, connection, peace, health, effectiveness and trust.
Cultural Emergence is visionary and practical, wise and simple to use. It is a message of hope with tools for empowerment. It is a timely, much-needed book that has the potential to be help enable deep and radical transformation.
Published: March 4, 2021
Permanent Publications
Paperback, full-colour illustrations throughout, 272 pages
Size: 9.8 x 7.5in.
ISBN: 9781856233354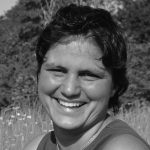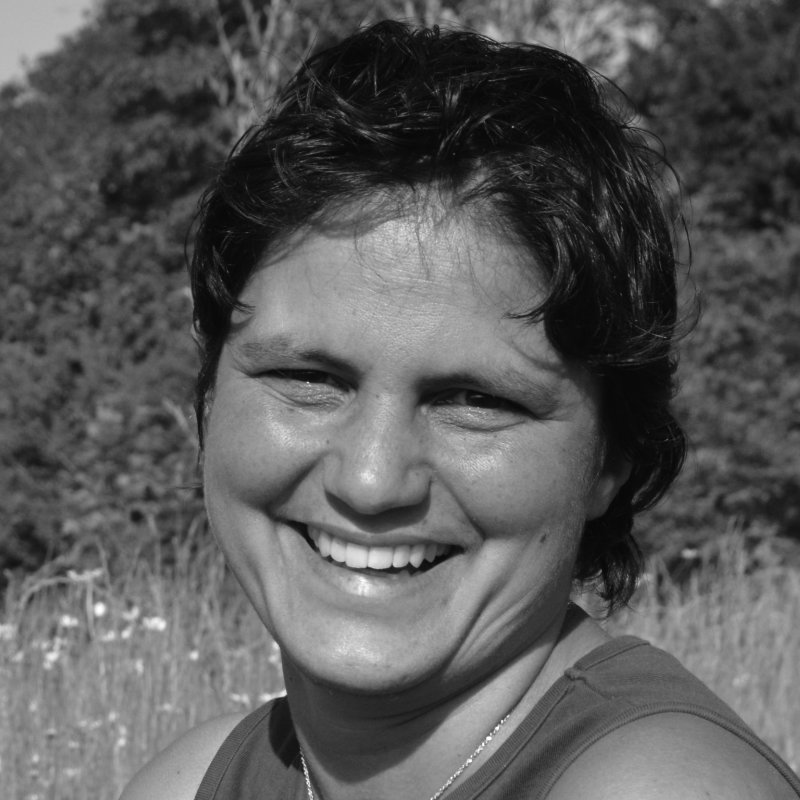 Looby has been teaching permaculture since 2002, and is partner of a leading teaching and consultancy partnership, Designed Visions. She runs full permaculture design courses as well as teacher training, advanced permaculture design and peoplecare courses. Looby travels to Nepal to support the Himalayan Permaculture Centre and has founded a Fair Trade business, Spirals of Abundance, importing organic cotton clothes and other Nepalese handicrafts. She has supported the development and growth of permaculture nationally through her input as trustee of the Permaculture Association (Britain) for 5 years (2001-2006) and was the Chairperson for two of these. Looby lives in Herefordshire with her partner Chris Evans and two daughters. She enjoys singing, yoga, gardening and making all sorts of things from cakes to wine and clothes to blankets.