Description
Volume 1 helps bring your site to life, reduce your cost of living, endow you with skills of self-reliance, and create living air conditioners of vegetation, growing beauty, food, and wildlife habitat. Stories of people who are successfully welcoming rain into their life and landscape will encourage you to do the same!
This revised and expanded second edition increases potential for on-site harvests with more integrated tools and strategies for solar design, a primer on your water/energy/carbon connections, descriptions of water/erosion flow patterns and their water-harvesting response, and updated illustrations to show you how to do it all.
"Brad Lancaster's Rainwater Harvesting for Drylands and Beyond is an important book. Its teachings should not just be applied to drylands. It's about using hydrological cycles to create and support sustainable landscapes, and the lessons are universal and useful wherever you live. This book is where to start with environmental restoration. His story of 'The Man Who Farms Water' in Africa is a microcosm and metaphor for the brilliant use of Nature's operating instructions. Most highly recommended!" – John Todd, Ph.D., Research Professor and Distinguished Lecturer, The Rubenstein School of Environment and Natural Resources, The University of Vermont: President, Ocean Arks International
Published July 01, 2013
Rainsource Press
Paperback, 304 pages.
Size: 8.5in x 11in.
ISBN: 9780977246434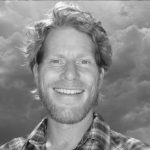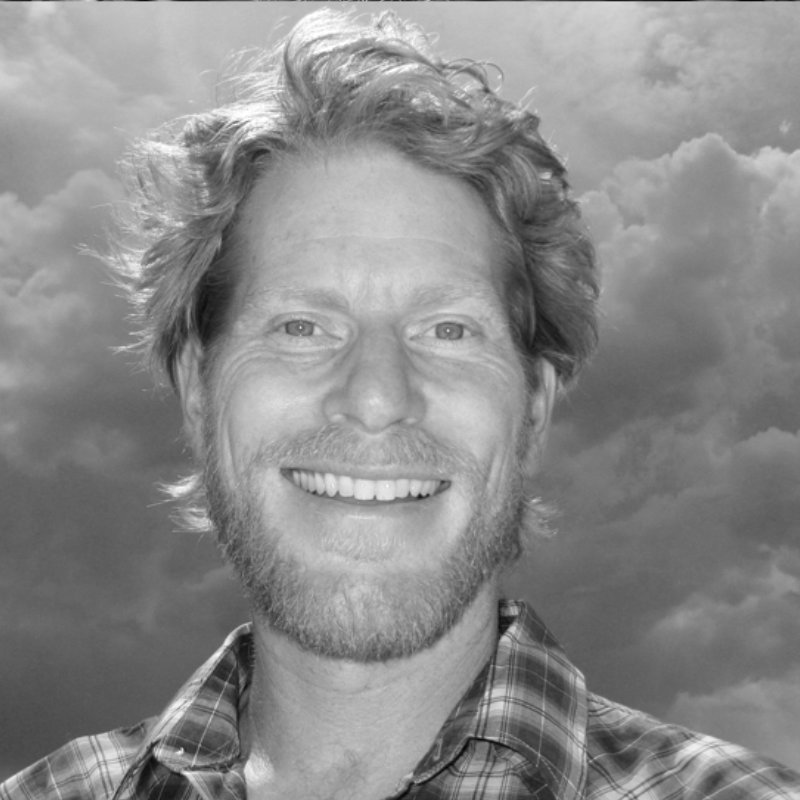 Brad Lancaster
has taught, designed, and consulted on regenerative-design systems of permaculture and integrated water-harvesting systems in seven countries since 1993. He created and lives on a thriving solar-powered 1/8th-acre urban oasis in downtown Tucson, Arizona, which harvests 100,000 gallons of rainwater a year where just 12 inches falls from the sky. Brad's dynamic books, talks, workshops, and living example have inspired tens of thousands of people to 'plant the rain' to sustainably grow their local resources. Visit his website at
HarvestingRainwater.com
.