Description
The eBook includes the original book text Melliodora: Ten Years of Sustainable Living (1985-1995), along high resolution photos and linked new photos of key views showing the changes over the following decade (1995-2005).
Full navigation and text links to cross reference and move around the eBook.
---
Features and additional content includes:
• 150 pages of zoom-able plans, diagrams, photos and text
• House thermal performance upgrade and review
• Grid feedback photovoltaic installation and performance
• Cool cupboard review and design
• Animals update including goats and soil management
• Seasonal cycle photos
---
Requirements:
The eBook works best with Adobe Reader 5 or 7 (a free download available from www.adobe.com) and contains HTML content that will open up in your web browser.
Demo available here (7.7MB pdf)
The download version of this eBook is around 95MB, compressed into a ZIP archive (.zip) and may take several attempts to download successfully if you have a satellite or mobile internet connection – dial-up connections are not recommended.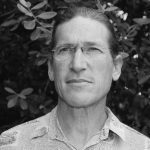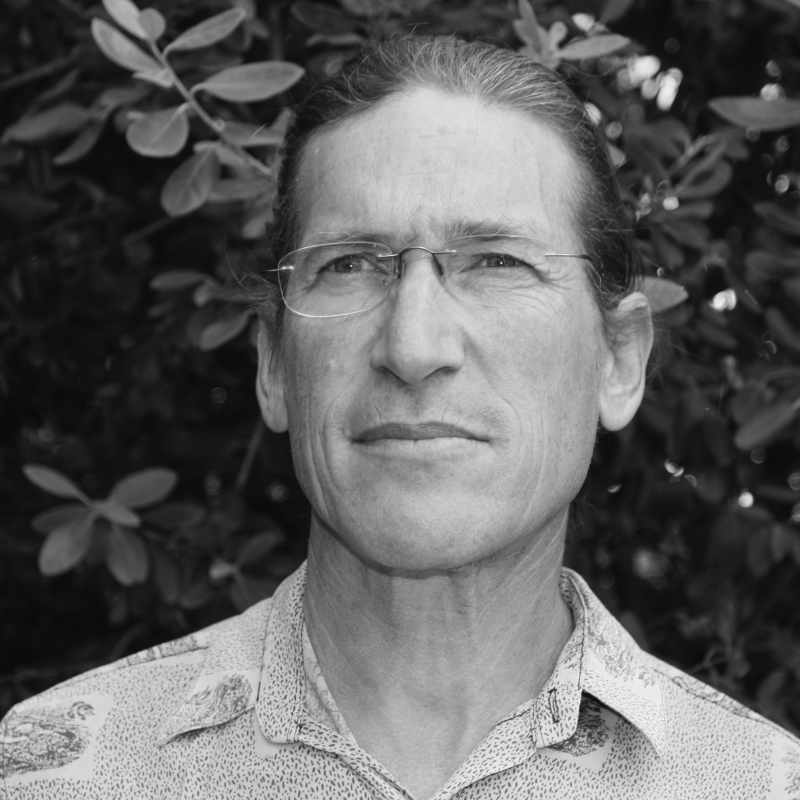 David Holmgren
is best known as the co-originator with
Bill Mollison
of the permaculture concept following the publication of
Permaculture One
in 1978. Within the growing and international permaculture movement, David is respected for his commitment to presenting permaculture ideas through practical projects and teaching by personal example, that a sustainable lifestyle is a realistic, attractive and powerful alternative to dependent consumerism. As well as constant involvement in the practical side of permaculture, David is passionate about the philosophical and conceptual foundations for sustainability, which he explored in
Future Scenarios: How Communities Can Adapt to Peak Oil and Climate Change
(2009), and
Permaculture: Principles and Pathways Beyond Sustainability
(2002).
RetroSuburbia: the downshifter's guide to a resilient future
(2018) is his manual for practical action. With an increasingly high profile as a public speaker, David Holmgren provides leadership with his refreshing and unorthodox approach to the environmental issues of our time. David lives with his partner Su Dennett at "Melliodora", a one-hectare (2.5 acre) permaculture demonstration site at Hepburn Springs, Central Victoria, Australia. Visit his web site at
holmgren.com.au.