Description
Bill Mollison discusses aquaculture systems
Featuring over 12 hours of the Master of Permaculture
Professional recording with accompanying diagrams
---
"Mostly this was taken from two different courses. I start with the 1985 course because it was Bill's introduction to that group so he was starting from scratch with them. For those that are not familiar with Bill it should also be a good introduction to him for you. He had flown in the evening before and leapt straight into aquaculture. The next day he took a different group for a weekend course on Designing Your Own Backyard. He covered home ponds in that so I have included that small section. Various parts of the 1983 Permaculture Design Course that I attended in 1983 in Stanley Tasmania are included also. There is some doubling of information but I doubt you will be bored because it is usually in a different context and from a different perspective. " – Jeff Nugent, editor and author of Permaculture Plants
More than seven hours of previously unreleased material including the walk through "The Swamp" –Bill's pet project in Stanley.
Tracks 1 – 6: Perth Western Australia, December 1985 (4hrs 13Mins)
Tracks 7 – 20: Stanley, Tasmania, September 1983 (8hrs 11Mins)
Track 21: Bonus track.
---
Download a sample
Here's a few short samples from the disc to demonstrate the quality of sound. 
Hurricane gardens (50 seconds – 799Kb)
Water Flow (1min. 13 secs. – 1.171Mb)
Bill's Swamp – field visit (26 seconds – 429Kb)
This mp3 CD can be played on most computers, most modern DVD players and CD players capable of playing mp3. The files can also be loaded to mp3 players for portable listening. The PDF format notes can be viewed on a computer or printed out for easy reference.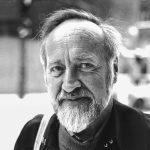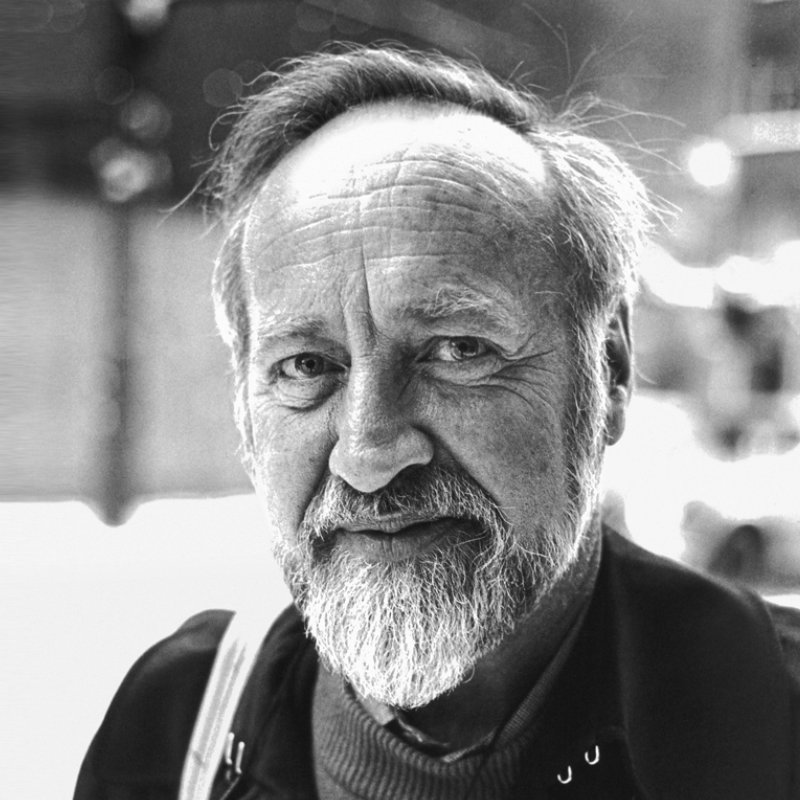 Bill Mollison
has inspired countless people to take action. He is a recipient of the "Right Livelihood Award," a prestigious honor that is often nicknamed the "Alternative Nobel Prize." He was also named one of the "Senior Australians of 2010," and has received honors and accolades from many places he has visited worldwide. Bill's first two books,
Permaculture One
(co-authored with
David Holmgren
) and
Permaculture Two
, are considered by many to be among the most important writings in sustainable agriculture. His encyclopedic classic
Permaculture: A Designers' Manual
is used as the foundation for the
Permaculture Design Courses
that he developed in the early 80's that spread the permaculture philosophy and practice worldwide.