Description
People & Permaculture transforms the context of permaculture making it relevant to everyone.
Contents:
Part 1 – a detailed introduction to permaculture design and principles as applied to people.
Part 2 – the tools and techniques we can use in our own lives; how we can transform our internal landscape, enhance our well-being and be at our best.
Part 3 – ways of creating harmony in our relationships and groups, through our communication and decision making.
Part 4 – a wider vision for our social systems, in particular health and education.
Part 5 – how to expand our feelings of connection across the globe.
Part 6 – how we can manifest a positive future with the use of a new design framework specifically created for people-based designs.
Including over 50 practical activities, People & Permaculture empowers readers with tried and tested tools to initiate positive change in their lives. It is a hands-on yet powerful guide to creating a sustainable world.
Reviews
"Many of us have long hankered for the insights and principles of permaculture to be translated to serve all aspects of our lives. Looby Macnamara fills the bill with luminous clarity, lean eloquence and an exquisite knowledge of systems. Equally rewarding are her applications of permaculture to health, communication and the life of the mind." – Joanna Macy, Author
"Grounded, practical and brimming with joy for the good stuff. What I like most about this book, is that we are not banished from nature, but centred in it." – Alys Fowler, gardener, writer and presenter

"A significant contribution in the on-going evolution of permaculture as a concept and a movement creating a better world." – David Holmgren
Published 2012
Permanent Publications
Paperback, b&w, 304 pages. 140 line drawings and diagrams
ISBN: 9781856230872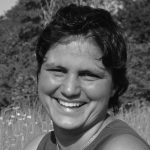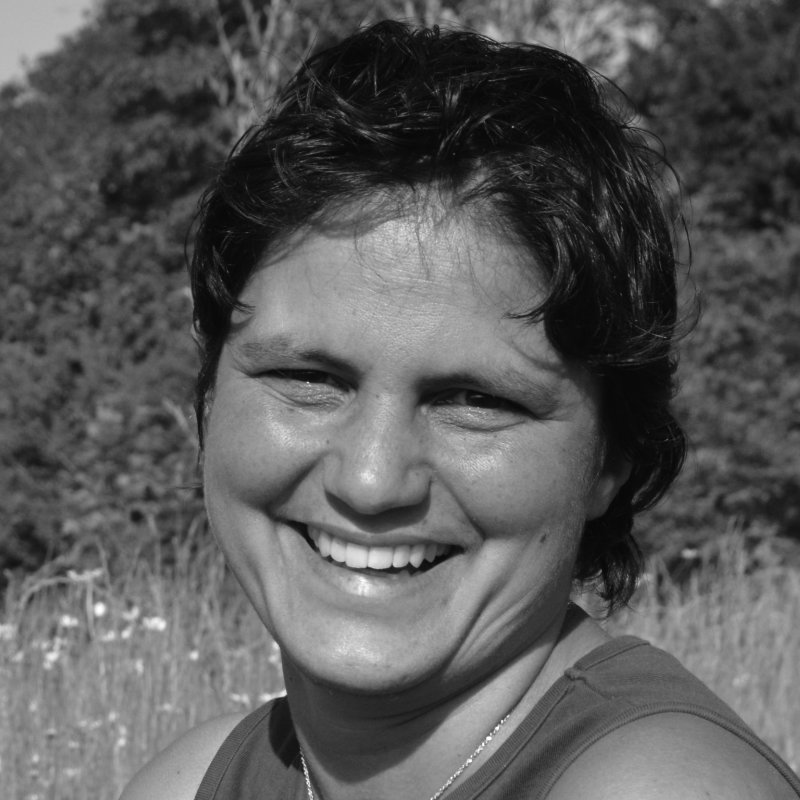 Looby has been teaching permaculture since 2002, and is partner of a leading teaching and consultancy partnership,
Designed Visions
. She runs full permaculture design courses as well as teacher training, advanced permaculture design and peoplecare courses. Looby travels to Nepal to support the
Himalayan Permaculture Centre
and has founded a Fair Trade business,
Spirals of Abundance
, importing organic cotton clothes and other Nepalese handicrafts. She has supported the development and growth of permaculture nationally through her input as trustee of the
Permaculture Association
(Britain) for 5 years (2001-2006) and was the Chairperson for two of these. Looby lives in Herefordshire with her partner Chris Evans and two daughters. She enjoys singing, yoga, gardening and making all sorts of things from cakes to wine and clothes to blankets.