Description
Making changes for a better environment and quality of life
Leading permaculture teacher and designer, Rosemary Morrow, takes us through the processes she employed when she decided to downsize and choose a new home to move into. Instead of building new, she found a property that was ripe for retrofitting, and worked with professionals to make the necessary changes to make a 'good home forever'.
Before deciding on changing living arrangements there are some important factors to consider, and Rowe guides the reader through a process to help make those decisions. Whether to move, build or stay where you are (and retrofit).
When Rowe moved from her 'one acre of paradise' to a smaller suburban property, she retrofitted her home to make it more energy efficient, safer, more comfortable, productive and easier to maintain. She shares her journey and outlines how she uses permaculture thinking for a wholistic home and property design. Your sure to pick up tips that could save you $000's.
Contents
Acknowledgements
Contributing to Climate Stability
Reasons to Move, Build, or Stay Where You Are
– Why I Moved
– Why I Bought
Design by Zones
Start with Zone 0
– Make Yourself Comfortable
– Work to Achieve Energy Goals
– Whole Site Water Plan and Goals
– Zero Waste
Zone I & Zone 2
Zone 4 & Zone 5
What it all Cost
What it's Like to Live In
Checklist for Your Home
46 A5 size pages with 6 full page line drawings.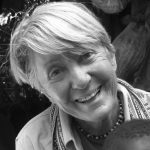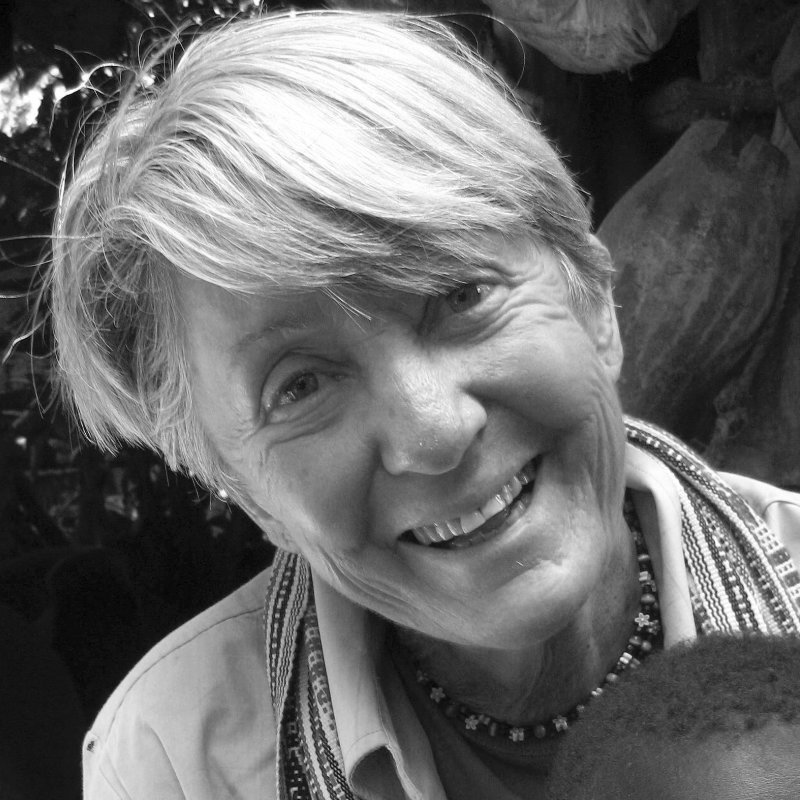 Born in Perth, Rowe was claimed early by the Earth; plants, animals, stones, weather. Some years in the Kimberleys as a young girl confirmed it. She trained in agriculture science with which she was very disappointed, then moved to France where she lived in the L'Arche community. Later at Jordans Village in England she realised she would become a Quaker. Back in Australia in the 1980s Rowe's
Permaculture Design Course
provided the basis for a concern for Earth restoration. She considers permaculture to be 'sacred knowledge' to be carried and shared with others. Since then, when asked, she has travelled to teach the PDC to others who, due to circumstances, could not access it any other way. This took her to immediate post-war Vietnam as well as Cambodia, Uganda, Ethiopia and other countries. Rowe's present concern is to make teaching sustainable and encourage others to succeed her as teachers.